Year 1 Outdoors at Hinchingbrooke Park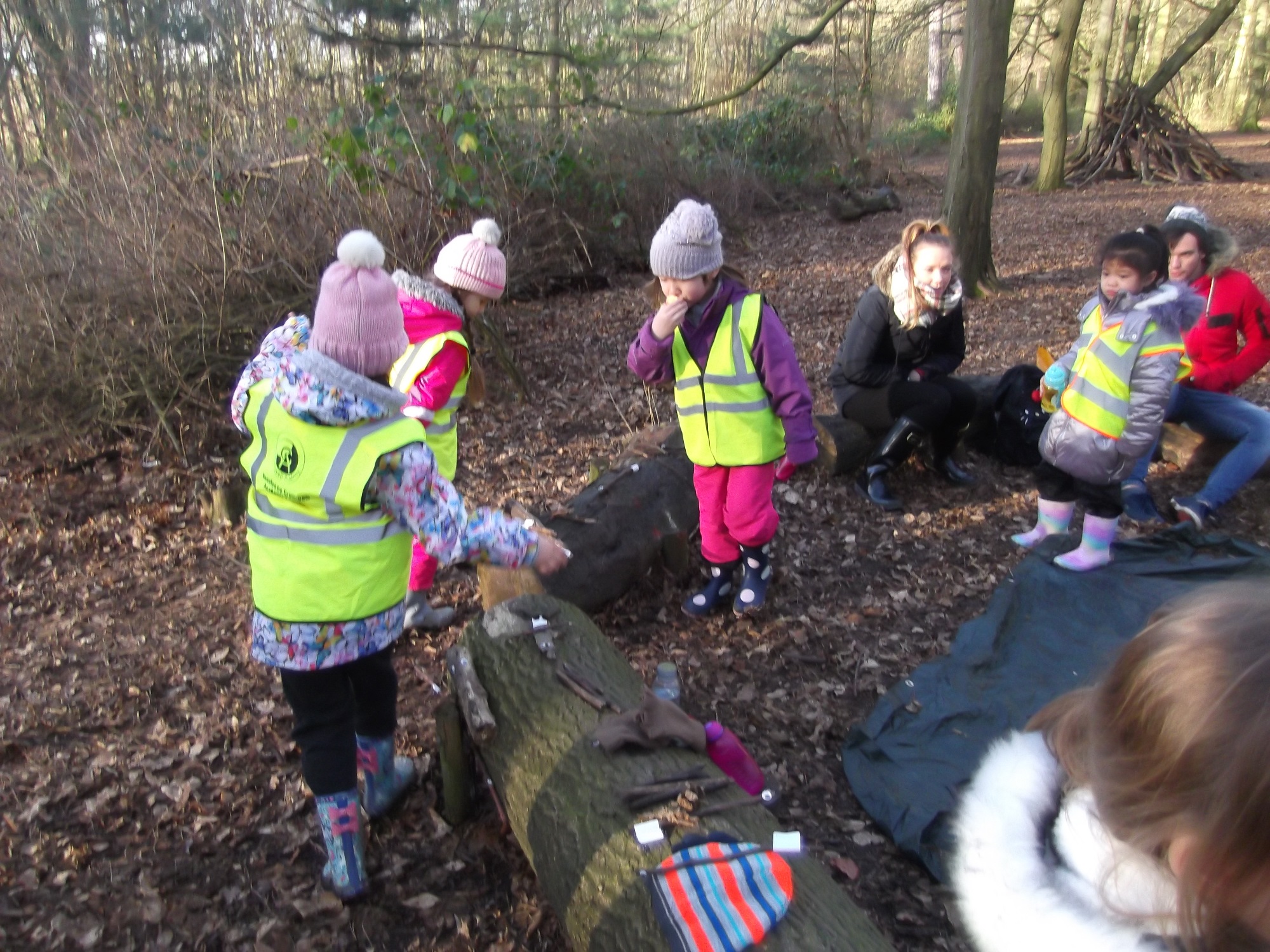 Outdoor Learning at Hinchingbrooke Park
Outdoor Learning at Hinchingbrooke Park is for all year groups from reception to year 6, each class takes it in turn each week having their outdoor learning which is focused on their class topics. They will be reading stories and creating adventures and enjoying walks, using their imagination to create their own stories.
Each year group spends the whole morning in the park enjoying snack in the 'living room' area, chatting, making and creating, telling stories and using the resources found within the park e.g. sticks and stones etc.
The whole adventure is then brought back to the class room for afternoon activities.