Kings Coronation Celebration 4th May 2023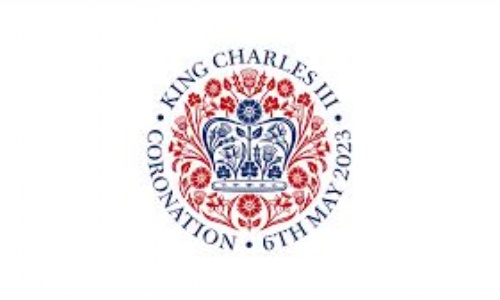 To celebrate the King's Coronation, that will take place on Saturday 6th May, we will be celebrating on Thursday 4th May.
The children are invited to come to school dressed in red, white or blue. During the day they will be completing a variety of activities including an opportunity to purchase some commemorative memorabilia (pencils, notebooks, bouncy balls and wrist brands). All items will be 50p each please send up to £1.00 in with your child.
A special Coronation Banquet Buffet menu will also be served on Thursday lunchtime.
We are looking forward to making memories for this special occasion.